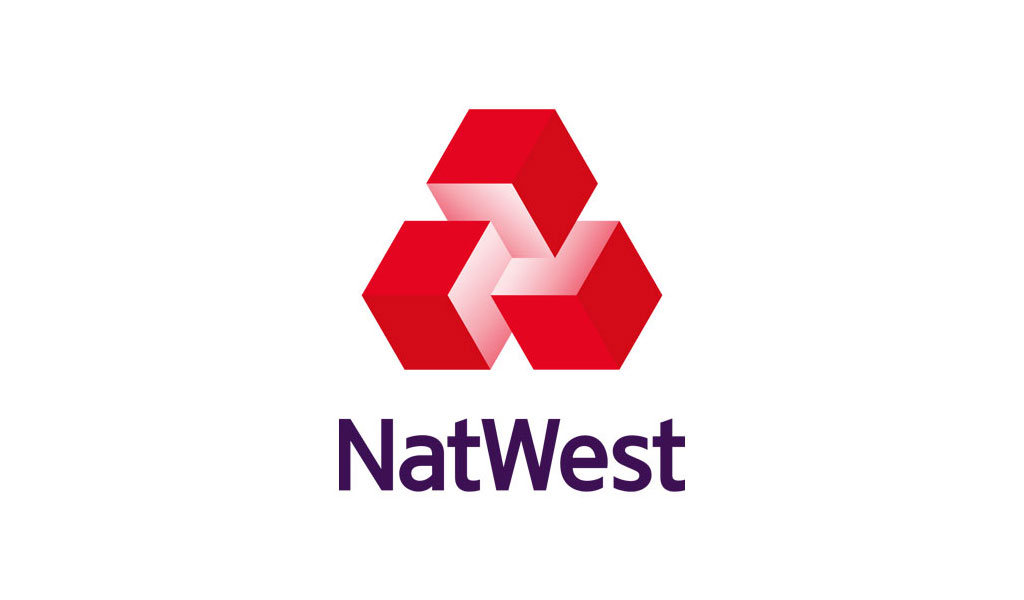 We're delighted that GoSketch! has been shortlisted for the NatWest skills and opportunities fund, which if successful would allow us to deliver six GoSketch! projects to 120 students across Hastings.
We really want to help improve the lives of young people by working with schools in this area (already identified by the Department of Education as places in need of educational interventions). We work together with sports partners across East Sussex, and our collaborative and creative approach increases children's confidence, sparking their interest in a variety of sports and school subjects.
By fusing design and sport we help raise children's awareness of subject and career choices in the sporting and creative sectors, both of which are key sectors for regional economic and employment opportunities. The practical experience of designing their own kit provides a real taste of the sector, while playing sport increases confidence and friendships groups. Participants often develop personal attributes that can lead to positive academic, social and behavioural outcomes.
Our GoSketch! Street Golf programme has already had a positive impact at Saxon Mount and at St Leonards Academy where, in partnership with Cooden Beach Golf Course, we delivered a ten week programme to 17 students aged 12-15.
Shaun Creasey, Coach at Cooden Beach Golf Course, said "The combined approach reaches students that wouldn't normally think about playing golf. Giving children the kit they've helped design means they have a very real reason to keep playing"
Teresa Bennett, St Leonards Sports Coordinator, said "it was great seeing students combine their creative and physical skills in the project to cross the boundaries between sport and design. The children were so thrilled with their clubs and t shirts – so much so that two girls told me how they take their clubs down to a big field near their house and hit some balls!!"  
It's these positive outcomes that we want to offer to more schools in Hastings – an area of high youth unemployment identified by government as in need of improved social mobility. Our GoSketch! sessions will encourage local students to consider creative career pathways and increase awareness of the skills and understanding needed to succeed in small businesses, start-ups and freelance roles. While the connection with NatWest will see staff volunteers leading sessions on issues like the workplace, entrepreneurship or good financial management.
Please help us improve the future for children in this area by voting for us to secure the NatWest skills and opportunities fund, before Friday 9th November.
Vote HERE.