As a social enterprise we inspire creativity and confidence among young people.
As a consultancy we think creatively about capturing and communicating your impact.
Purpose | Impact | Future Proof
We have a clear purpose – we want to work with charities, sport foundations and businesses to maximise the benefits they bring to the people and places closest to them
Working closely with our partners we look to enhance the impact of their work – either directly by helping them better position what they do and understand the benefits they bring about, or by working with them on the delivery of innovative projects like our own GoSketch programme!
Talk to us
About Future Proof
We want to create value for our clients, strengthening their work and inspiring positive outcomes for the people they support. We shape and position tangible and compelling strategies, find the solutions and stories that bring your values to life and set you apart, and establish programmes which measure the outcomes that increase your reach, impact or understanding. We do this through strategic, practical and communications-based support.
Our History
Future Proof CIC formed in 2012. Since then we've provided consultancy support across a range of sectors before launching GoSketch in 2016 to enhance our own social value. In 2019 we restructured the organisation into Future Proof Impact Ltd and Future Proof Purpose CIC. With both operating as sister companies under the banner of Future Proof we can maximise the impact we have while also creating a clearer governance structure.
Socially Purposed
Future Proof Purpose CIC exists purely to achieve our social ambitions. We do this through our GoSketch programme – a fusion of creativity and sport that leads to multiple personal, social and educational outcomes.
We use the skills and experience gained from delivering our own interventions to help shape and develop your own responses to the challenges you see around you.
If there's a project you'd like our support with, an idea you want to get off the ground or an established project that needs re-energising, please get in touch if you think we can help.
Talk to us
GoSketch!
GoSketch fuses sport and design to engage children of all ages. Our own design concepts are designed around the cartoons, comics and games they relate to and connect with.
We're always on the lookout for new partners and supporters so please reach out if you'd like to help inspire more young people.
Engaging Young People
It's the fusion of design and sport that makes both more accessible to young people. Working with some of the biggest names in sport, GoSketch inspires a more positive relationship to sport and design, highlights the educational and career opportunities that exist in these sectors, and provides experiences that offer social, educational and behavioural benefits.
Our Impact
GoSketch has engaged thousands of young people over the last few years. Read more about the outcomes of the programme in our Impact Report.
Check out the materials we use to inspire our GoSKetchers here.
Impact Driven
We use impact as the thread that helps tell your story. Fusing your ambition, the way you work and the support you provide, alongside the outcomes that you achieve allows us to shape a story that resonates across your stakeholders.
Please get in touch if you think we can help.
Talk to us
Direction
We craft strategies that define your direction. We'll find out what's important to you, your industry and the people you work with. We engage your partners, stakeholders and beneficiaries to identify common values, gather industry intelligence, and use all that to create a strategy that connects and resonates with those that matter most.
Action
Practical support when it's needed. We get involved for as long or as little as needed; kick-starting a new initiative, re-energising an existing one, building new partnerships, or simply helping manage current commitments. We'll get to grips with what you want and make sure that you capture the data so you can measure progress along the way.
Outcome
We want to tell your story. We establish what's important and then talk to stakeholders, funders, partners and beneficiaries before bringing all that together through engaging and inspiring content. New monitoring structures, bespoke impact assessments, annual reports, social value – we use these and more to capture your full impact.
We're proud to work and partner with some amazing organisations
"GoSketch combines the Curriculum in a fun way for the children, making it real for them. Bringing together Sports, Art, DT and elements from other subjects engaged the children and gave them an insight on 'what goes on behind the scenes.' They were able to be creative and the programme constantly encouraged teamwork and democracy when it came to decision making. The bonus at the end was seeing the T-shirts come to life! This is treasure they will cherish for life! We used them in our PE lessons, a community fun run and sports day! It gave us lots to talk about and share with the parents and local community. Thank-you for the opportunity and we are super grateful for the memorable experience given to our children."
Jashu Vekaria
Deputy Headteacher, Uxendon Manor Primary
"Friends of the Elderly has worked closely with Tom and the team at Future Proof over the past few years on a number of projects to help us evaluate the impact our support services have on the participants. They have always been very supportive and flexible in the way they work and have adapted their way of collating the data to suit us as an organisation and the participants of our services.  Great service and a very friendly and helpful team."
Mark Wilson
Director of Engagement, Friends of the Elderly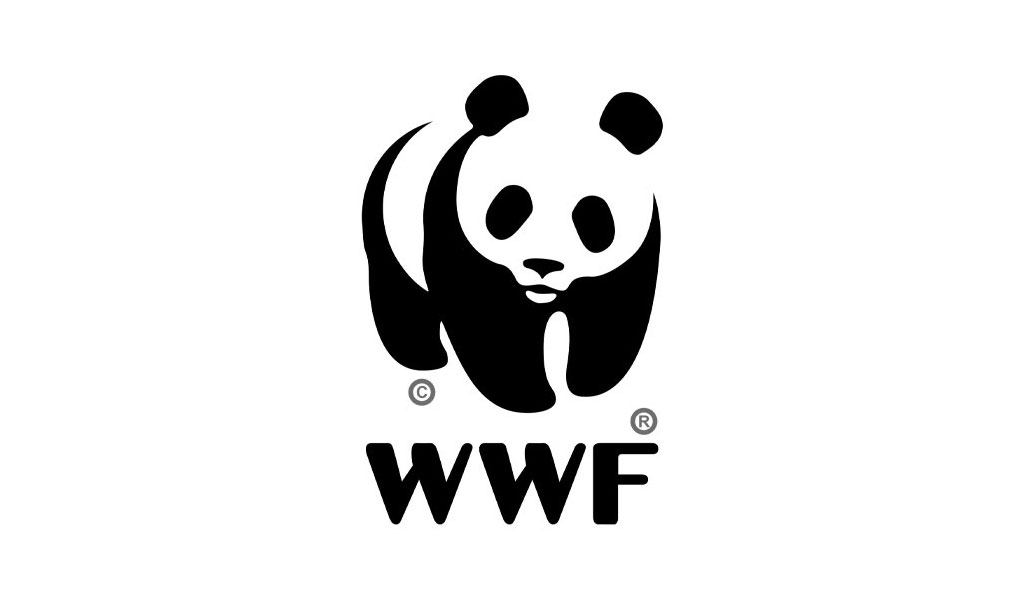 Featured Blog Post
FutureProof and WWF develop sustainable disaster recovery help desk
We're delighted to be assisting the world's leading conservation charity, the World Wildlife Fund (WWF), in the development of a help desk to inform, guide and support relief workers in the restoration of communities affected by disasters.
Read more