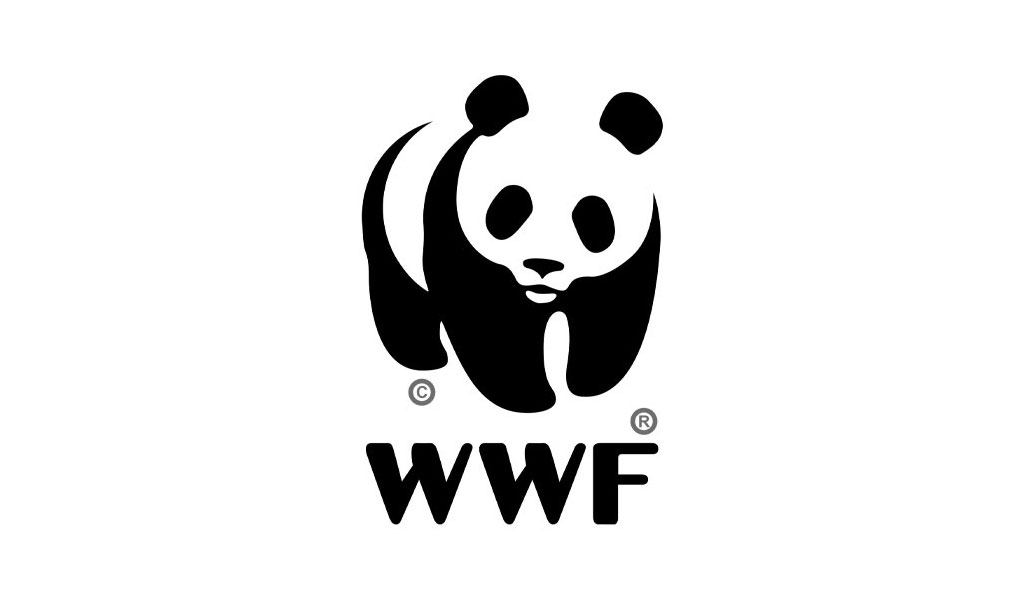 In order to rebuild communities in the wake of natural disasters, good communication and access to sufficient resources is paramount. Information needs to be rapid, clear, well-structured and trusted. We're therefore delighted to be assisting the world's leading conservation charity, the World Wildlife Fund (WWF), in the development of a help desk to inform, guide and support relief workers in the restoration of communities affected by disasters.
The help desk will allow relief workers access to the relevant training and support needed to build a better future for those communities affected.
When commencing work with the WWF, we firstly evaluated the ways in which information is currently shared in the humanitarian sector, including reviewing existing information networks in this sector and comparable help desks in wider society. This allowed us to identify the most effective ways to connect with users and provide them with the right advice within the tight time constraints of a post disaster zone.
Whilst some knowledge networks already exist and are effective in meeting certain specialist requirements, none currently have the same goal of the WWF – to promote sustainable recovery. The WWF help desk will not only connect users with information, it will also promote a wider dialogue on sustainable recovery methods, providing a space for discussion, sharing resources, and promoting learning.
In the aftermath of natural disasters, the first and most important action is to ensure that people receive the vital short-term resources to survive and recover – food, water, sanitation and healthcare. These destructive events also present an opportunity to build a better future for the affected communities. With the ethos to 'build back better', in which rebuilding relies less on fossil fuels and has a smaller impact on the environment, the WWF aims to rebuild communities more able to withstand future disasters and depleting resources. The key here is to rebuild sustainably and ensure vital infrastructure and support is both available and accessible to affected communities, thus having a meaningful impact.
We hope that our work with the WWF will bring new values to this sector, enabling the charity to provide forward-thinking and responsive clarity and expertise on environmental issues. This is a vital topic as the world's population continues to rise, and the associated pressures on space become more acute, and natural disasters more destructive. A new outlook will ensure that steps are taken in the right direction towards more collaborative and considered disaster response.