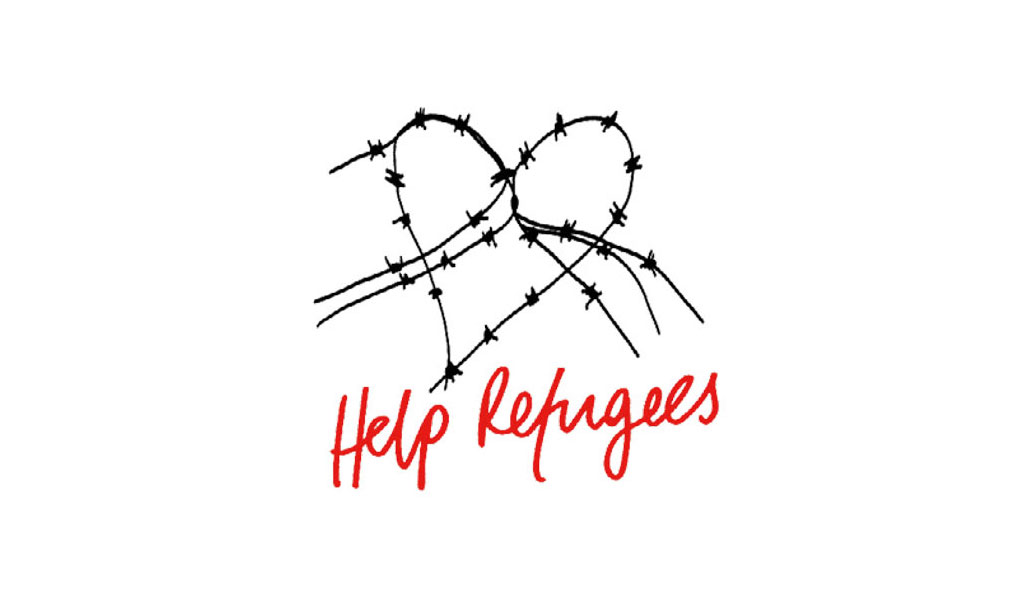 The refugee population has been failed by Europe in its duty to protect those who are most vulnerable. Enter Help Refugees, who are challenging the way in which aid is both financed and delivered, offering those who are displaced two of the most precious and life preserving attributes – hope and humanity. A relative newcomer to the humanitarian sector, forming just under two years ago, Help Refugees are already challenging the way in which aid is both financed and delivered. With an original focus on providing aid for refugees in Calais, they are now operational in nine countries – extraordinary growth in a short period of time.
The aid organisation's focus is firmly embedded in supporting grassroots, frontline responders with a fresh approach that resonates with their donor base. They are getting in there and getting things done. Being new to the scene does not come without challenges, particularly when trying to be heard amongst the large refugee aid agencies such as UNHCR, CARE, Save the Children and Oxfam. However, it is exactly this fresh and new approach which is proving so successful.
So, where do Future Proof come in? We are proud to be assisting this group of passionate and driven individuals develop their first impact report, portraying a true and compelling picture of what has been achieved from their first delivery of aid to Calais. As part of this evaluation we have worked with Help Refugees to develop a monitoring and evaluation system to ensure their data is representative and relevant, as well as being robust enough to withstand scrutiny. By demonstrating that they are indeed delivering aid quickly and efficiently to those very much in need, Help Refugees are forcing those in their field to sit up, take notice and acknowledge their achievements. They have truly earned their place at the table with the well-established agencies.